I research, write, and publish extensively on a range of digital law and tech policy issues impacting the web design and development professions.
I also write articles, white papers, and reports by request for businesses, media outlets, and blogs. In addition to commissions for private businesses. I also am open to regular gigs and columns.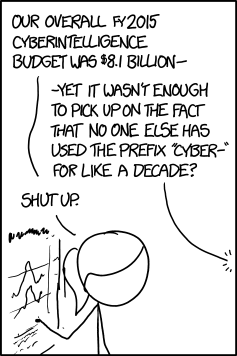 Recent publications have included work for Smashing Magazine, Business Gateway, and a number of private commissions.
You may wish to hire me to
Research and write a briefing with policy recommendations for your government liaison work
Rewrite your privacy notices
Write a white paper for your web site on compliance issues facing your clients
Contribute an article for your magazine on a current legal issue
Write a guest post for your business blog about upcoming changes in a law
Commission me to write a briefing for your e-commerce business which translates the complexities of EU or UK tech law out of "legalese" and into plain English you can use
If you're interested in commissioning me to write, fill out this brief with some information about your work.
Please note I am not taking on any more GDPR commissions.
Header image: Florian Ziegler, #wceu 2016 (bonus points if you can find me.)